Room Directory
Dear Valued Guests,We are delighted that you have selected Le Village Montmartre for your stay and we trust your stay with us will be both enjoyable and comfortable.In this Room Directory you will find general information about the hotel as well as detailed information on all services, activities and facilities that our hotel has to offer.Should you have more specific questions or requirements, please do not hesitate to contact any of the team members who all would be happy to assist.At Le Village Montmartre we live by our motto, "Enter as a guest, leave as a friend!".Wishing you an utmost enjoyable holiday.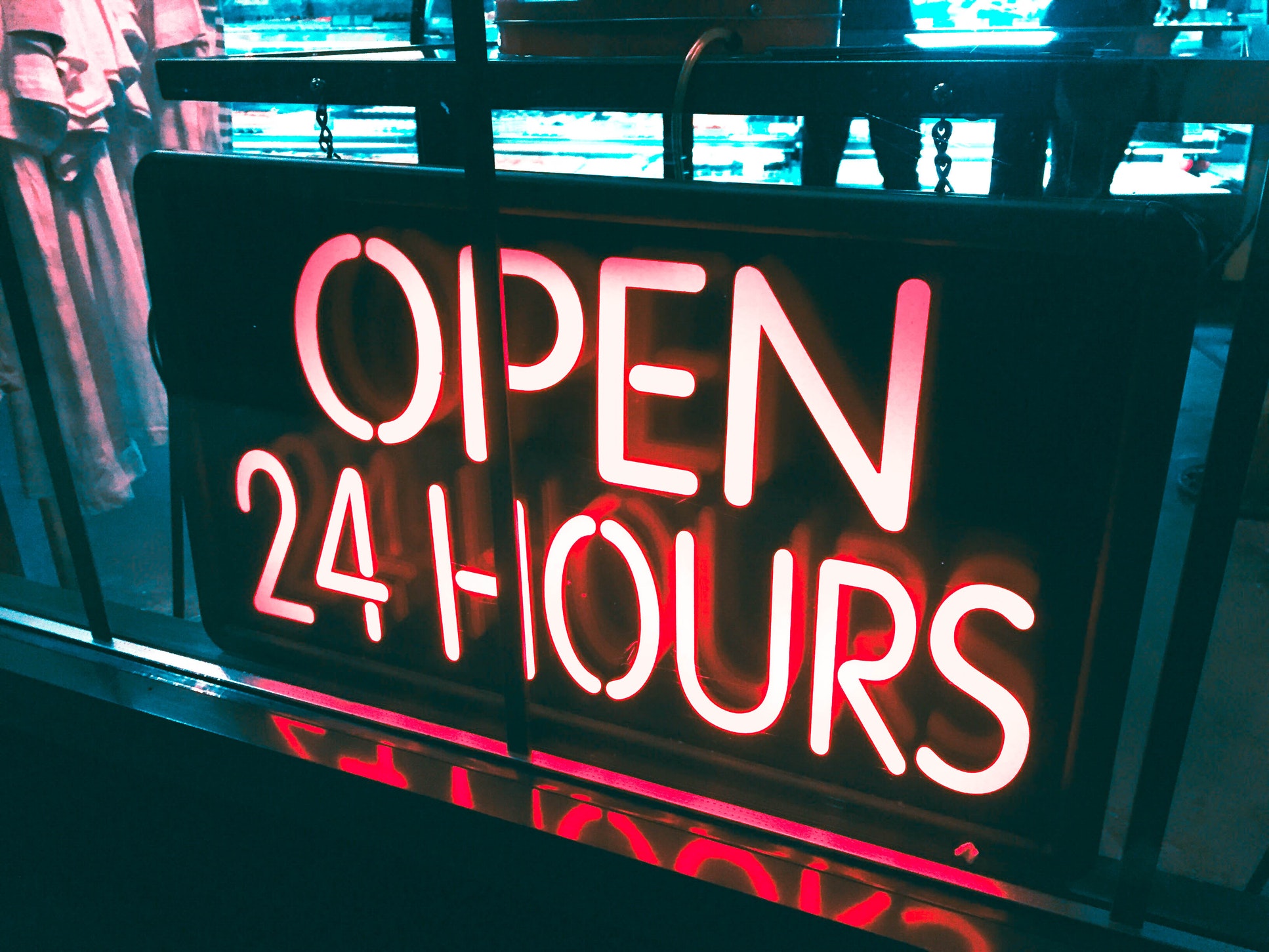 Hotel front door
For safety reasons, the front door of the hotel will not open automatically after 23:00. You will need to use your electronic room key to enter. Please do not grant other people access with your key.
Reception
The reception is open 24 hours a day.
Check-in
The day of your arrival, your room is available from
Check-out
On the day of your departure, please check-out before
Baggage room
If you want to visit the city a few hours, the day of your departure or arrival, we will be happy to store your luggage free of charge in our baggage room.
Credit cards
We accept credit/debit cards
MasterCard
Visa
Maestro
WiFi
Free! Unlimited Wi-Fi in rooms and premise.
Computer Acces
Computers are at your disposal. Ask the reception.
Lounge area
We are happy to provide a flat-screen TV, a library and card and board game in our lounge area.
Please check-out our calendar to be aware of the events we organize.
Towels
If you have forgotten your towels, you can rent some at the reception.
Care kit
If you have forgotten your toiletries, kits are available at the reception.
Electricity
The volatage in France is 220 Volts. If needed, travel adapters are available at the front desk.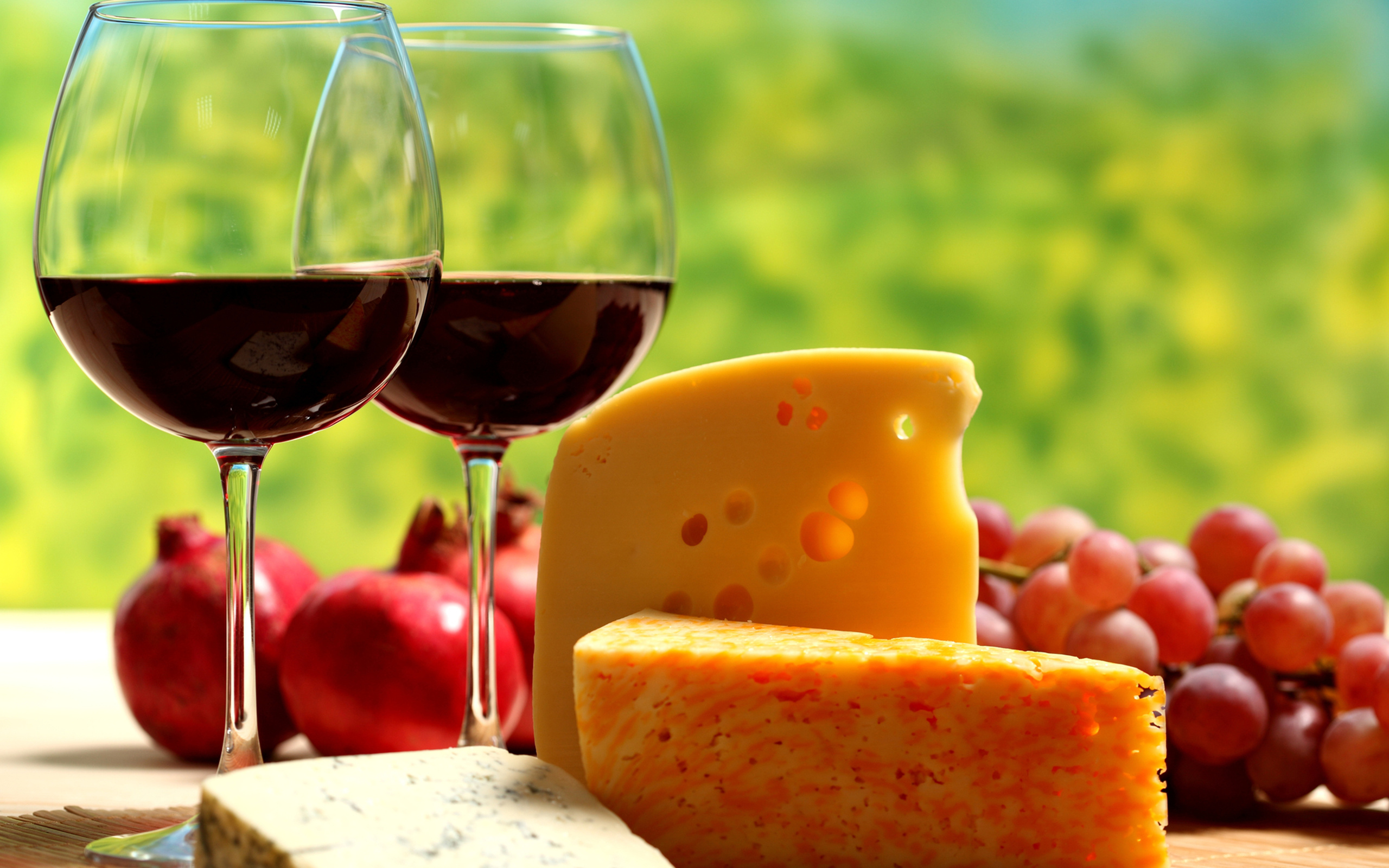 Breakfast
Enjoy a real Parisian breakfast (tea, coffee or milk, butter, jam & honey, croissant, fresh bread, orange juice).
Bar
Please feel welcome to have a drink at our bar.
Kitchen
To enjoy a friendly moment with friends or family, you can enjoy all the facilities of our fully equipped kitchen.
Metro / RER
Metro:Anvers (ligne 2)
Velib
You can rent a Velib (the ecological bikes of the city of Paris) to easily get around Paris.
95, rue de Dunkerque75009
Autolib
41, boulevard de Rochechouart75009
Maps
To help you move around Paris, plans are available at the reception.
Airport Shuttle &Taxi (fees)
If you want a taxi or a shuttle to the airport you can contact the staff of our reception.
Parking
Public parking available close to the hostel.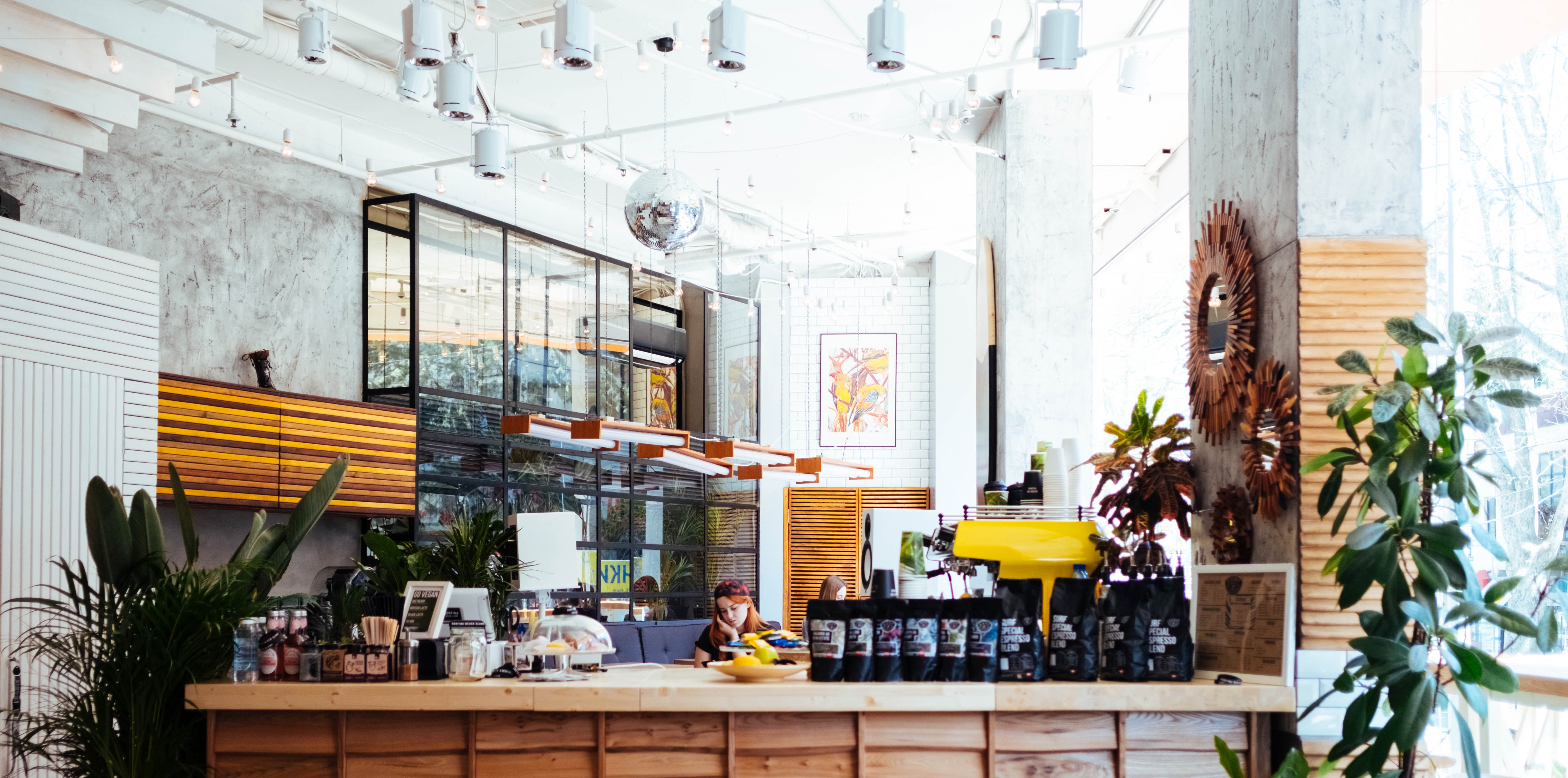 Bank (ATM)
Crédit Agricole30, rue Yvonne le Tac75018 Paris
Poste office
Place des Abesses75018 Paris
Pharmacy
23, rue d'Orsel75018 Paris
Supermarket
FRANPRIX12, rue d'Orsel75018 Paris
Department stores
GALERIES LAFAYETTE40, Bd Haussmann75009 ParisPRINTEMPS HAUSSMANN64 Boulevard Haussmann75009 Paris
Pub On the Road
20, rue d'Orsel75018 Paris
French restaurant
Chez Marcel et Clémentine74 rue de dunkerque75009
Italian restaurant
Verona 23 Boulevard de Rochechouart75009 Paris
First aid & Emergency numbers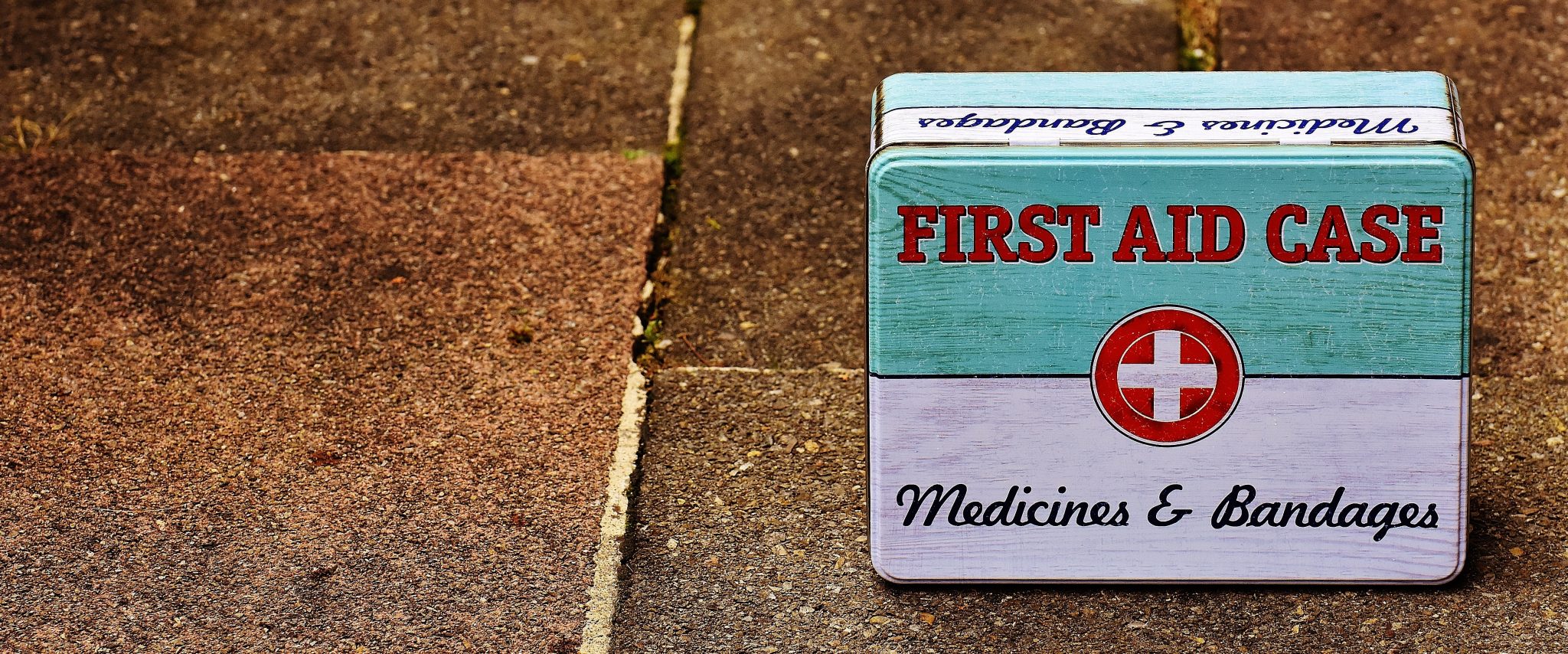 Should you require First Aid Assistance, please contact the reception.

Call 112 and inform our reception staff for assistance in guiding the ambulance personnel.
Security
The following information is provided for your safety...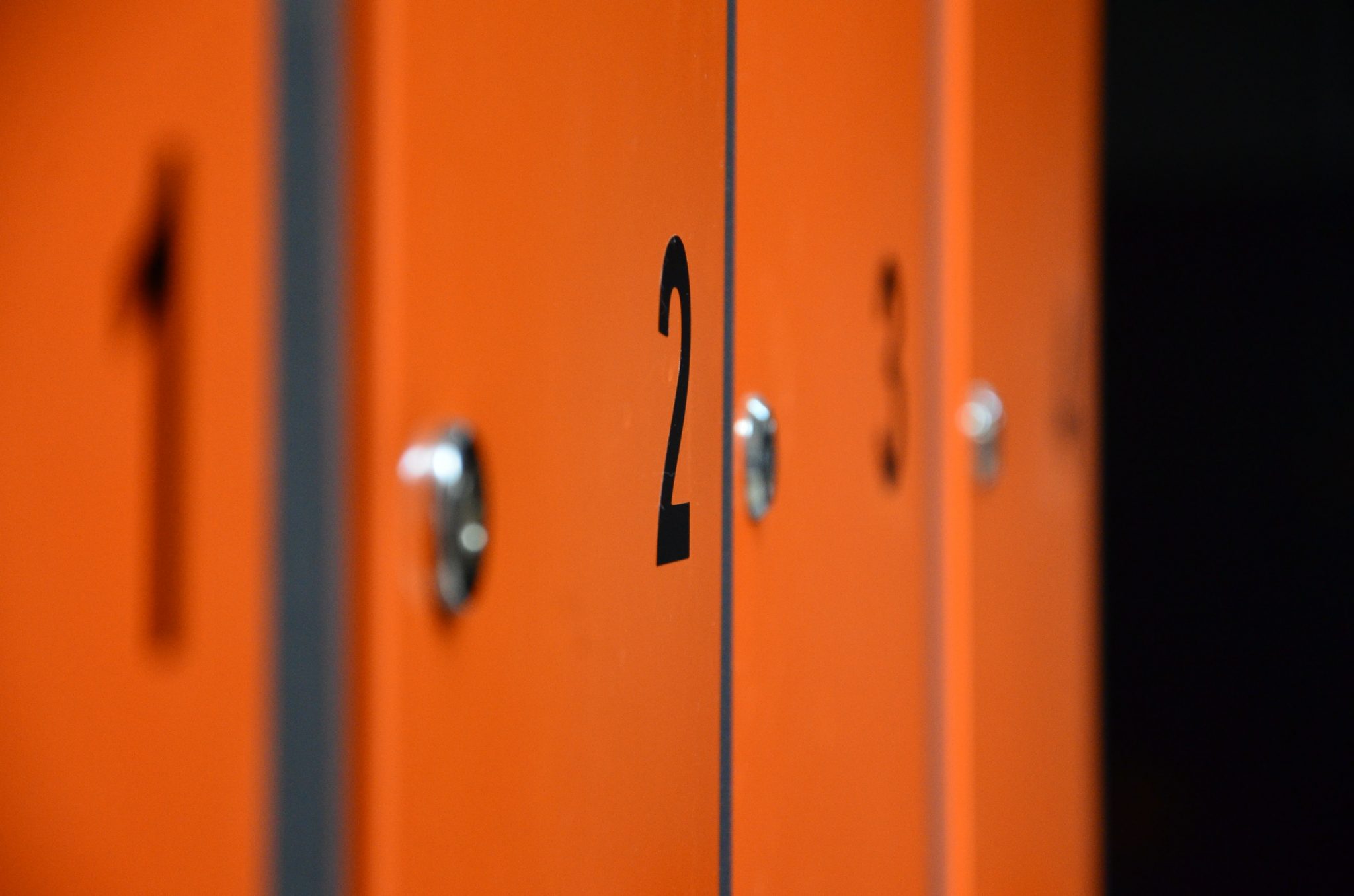 In case of fire
Please take a moment to get familiar with the locations of the fire extinguishers and the fire escape plans upon arrival at the hotel. Floor plans are located in the corridors near every emergency exit and on each room door.For your safety, the hotel is equipped with fire/smoke detectors, fire extinguishers and fire hoses. Their locations are indicated on the evacuation floor plans in your room and in the corridors.Our staff is trained to handle emergency situations. In case of an emergency situation please always follow their instructions.Our staff is available on-site 24 hours a day and our premises are monitored by video surveillance. Please contact our staff immediately if you notice any dangerous or suspicious situations.
If you detect smoke or fire
1. Press the alarm button which are located in the corridors2. Alarm the reception and/ or call 1123. Attempt to contain and extinguish the fire yourself if possible with the nearest fire extinguisher4. Leave the building via the stairs and emergency exits
Fire alarm system
The smoke detectors/fire alarm systems are in place for the safety of everybody. Please note that the alarm will be triggered if the smoke detectors are disturbed. Anybody who manipulates the smoke detectors/ fire alarm systems in any way is violating the law and will be instructed to leave the hotel immediately. According to our Terms & Conditions no money will be refunded when our guests are instructed to leave because of breaking the House Rules. Additional costs will be charged (a.o. damage, fine by the fire department) and you might be prosecuted by law. Please understand that we need to be very strict on this.
Emergency exits
Use the emergency exit doors in case of emergency only. All emergency exit doors are monitored by video surveillance and alarm systems.
Evacuation
An alarm will go off in case of an emergency. When the alarm sounds we urge you to leave the hotel immediately via one of the emergency exits. The emergency exits are clearly marked by the green 'EXIT' signs and can be opened easily with a push bar. Please note that the lifts are not in use during an emergency situation – you will have to use the emergency stairs. The evacuation plan and a summary of our house rules can be found on the inside of your room door.
Smoking
Smoking is strictly prohibited within in the hotel; please only use the designated outdoor areas for smoking. If you smoke inside the hotel you will be charged €150 for cleaning costs. Also, any additional costs will be charged (damage, fine by the fire department) and you might be prosecuted by law.
Drugs, illegal substances & weapons
Possession (or being under the influence) of illegal substances, drugs and weapons on the hotel premises will lead to immediate eviction. In such cases, the payment obligation for the agreed term of your stay will still apply. We will notify the responsible authorities.
Violence
Any violence to our guests or staff will lead to immediate eviction of the hotel and the police will be informed. According to our Terms & Conditions no money will be refunded when our guests are instructed to leave because of breaking the House Rules.
Pets
Pets are not allowed within the hotel.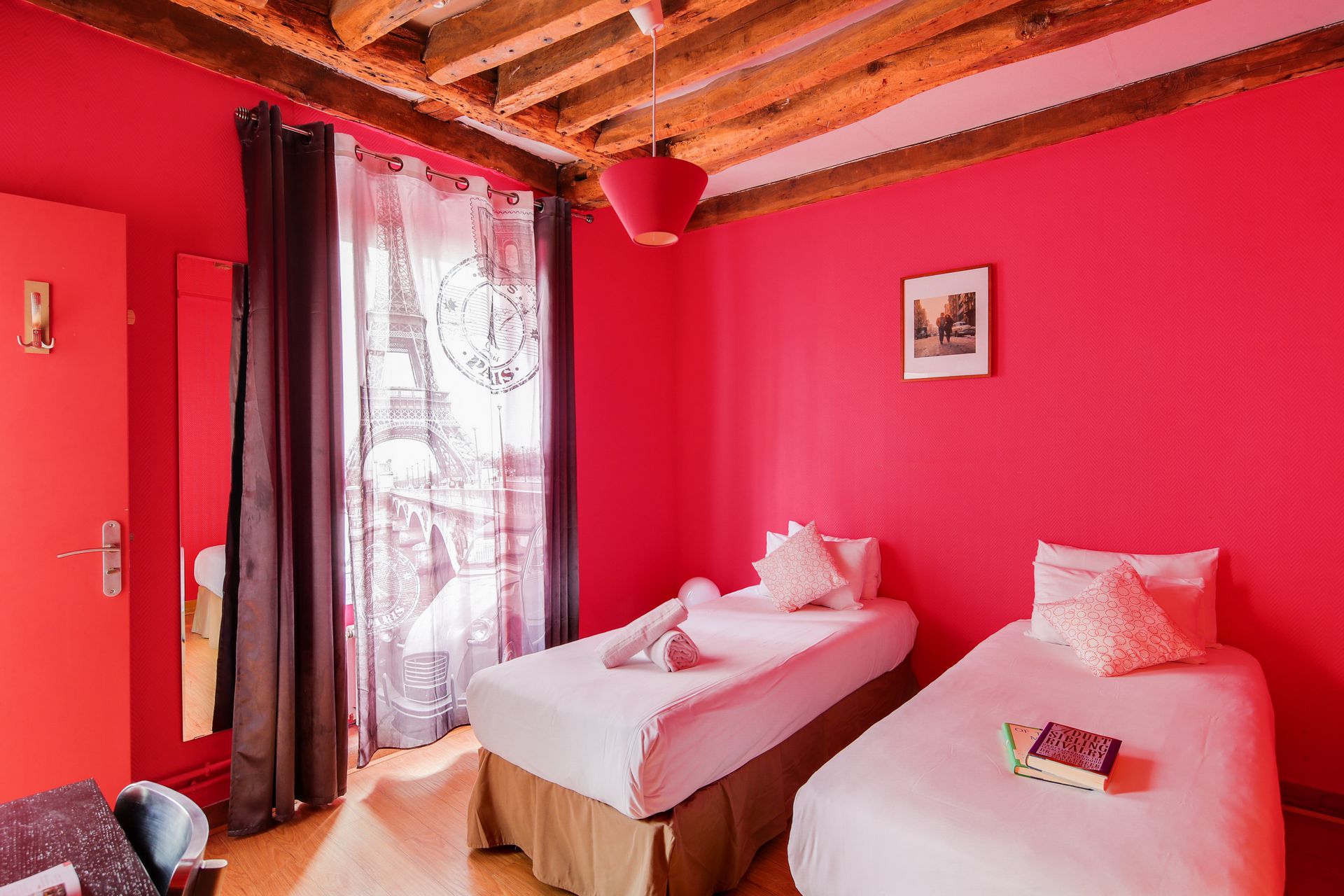 Air Conditioning in every room
Offers & Additional sales